Animation Studio:
Feed Me Light
Executive Creative Director:
Denis Bodart
Executive Producer:
Ryan Goodwin-Smith
Creative Producer:
Daniela Hornskov Sun
Concept Design:
Marc Bouyer
Storyboard // Animatic:
Marc & Denis Bouyer
CG Lead/Supervisor:
Olivier Pirard
3D Modeling // Shading // Texturing:
Leo Brunel, Joffrey Ferrandes
Lighting/Rendering:
Olivier Pirard
Animation:
Julien Becquer
Compositing:
John Wilkinson, Denis Bouyer
THE BRIEF
Feed Me Light had the opportunity to create some fun dashboard toppers in this spot for Windsor Motor Group. Windsor are an Irish based motor group who specialise in providing the best quality new & used vehicles to their customers.

The premise for this campaign was the idea of the bobblehead accessory whose 'seen it all' in their time atop the dashboards of some of the dodgier vehicles on our roads, and can later endorse the right vehicles supplied by Windsor. Simple, cute and loads of fun!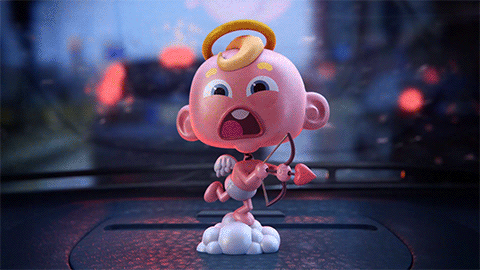 THE CHARACTERS
With deliveries across digital and video - the client wanted standout characters with tonnes of personality and charm.

The team played around with a few 'classic' tropes of the bobblehead genre, the hula girl and dog, as well as experimenting with bringing some original characters to the mix, with a native Irish rugger and adorable cherub character completing the lineup.

The CG team experimented with various shaders to give each characters its own unique finish, so they each had their own sense of material, and a bit of wear and tear.
Safe to say - animation on a bobblehead character was pretty straightforward!
THE WORLD
The client wanted to add some variation to the mix by using background stock footage of different terrains/climates to help bring each character into their own unique world.
The CG team then tracked and replicated the light sources from this footage to help create a realistic environmentally lit scene.