Becoming Adults: Dear Habib
Credits
Written & Produced by:
Ryan Goodwin-Smith
With the voice talent of:
Elham Ehsas
Art Direction:
Frederic Siegel
Storyboard and Animatic:
Beni Morard
Creative Producers:
Habib Rezaie, Gullican Zada
Becoming Adults Researchers::
Dr Elaine Chase, Jennifer Allsopp, Dr Nando Sigona
PositiveNegatives Team::
Rachel Shapcott, Emily Oliver
THE BRIEF
Dear Habib focuses on the real story of an unaccompanied minor in the United Kingdom. It focuses on his experience, as a young man transitioning into adulthood, dealing with the loss of home and family, further complicated by the threat of deportation.The film is directed by Majid Adin (Elton John's Rocketman) and Team Tumult. Majid brings his own perspective to bear in this film, himself a refugee and asylum seeker. He travelled across Europe in 2015, spending six months in 'The Jungle' camp in Calais.
Team Tumult worked closely with Majid at Feed Me Light to realise this touching film about a young man trying to build a life in a new country.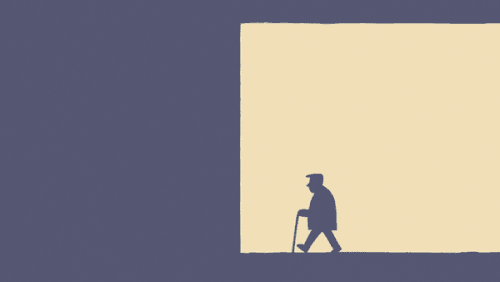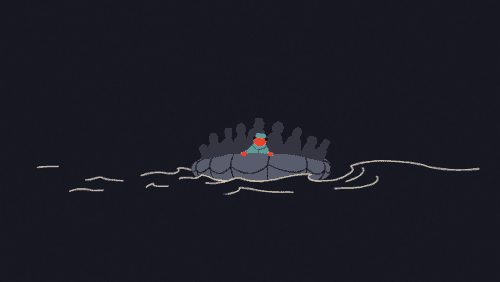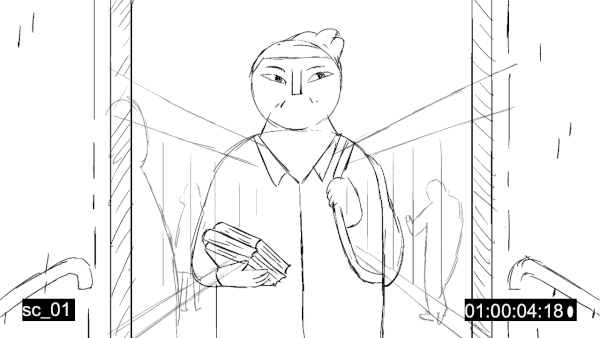 THE CHARACTERS
The film is the culmination of a three-year ESRC-funded project, 'Becoming Adult: conceptions of futures and wellbeing among migrant young people in the UK'. Habib worked with academics Dr Elaine Chase (UCL) and Dr Nando Sigona (University of Birmingham) throughout the project, sharing his own story and collecting the stories of other migrant youth.